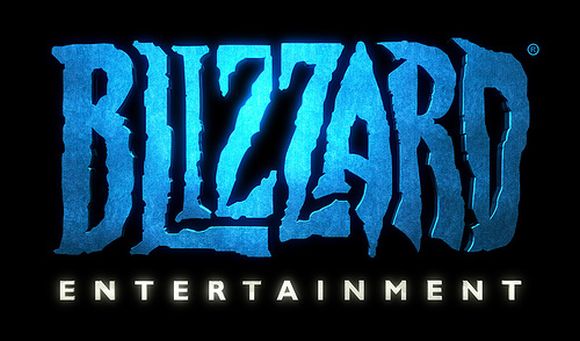 Yesterday Blizzard applied for a new trademark for the name "Cataclysm." The trademark would cover everything from online games to "paper-based products." Many have speculated that this indicates the name, or codename, of Blizzard's upcoming, uber secretive, next-gen MMO.
While Blizzard currently has a whole slew of unannounced titles coming in the future, I can't help but think that this is actually the name for Blizzard's next WoW expansion. Many people claim that the next expansion will be in the "maelstrom" region of Azeroth. For those of you who are not familiar with Azeroth, the Maelstrom is the big spinning thingy right in the center of the map.
The Maelstrom was refered to as the "Great Cataclysm" in the Warcraft books, and it just makes sense to me that this would be the direction Bliz would take for their next expansion. Blizzard previously stated that they want to produce a new WoW expansion every year. While I don't think we'll see a new expansion by the end of this year, I do think that we might recieve news on the next WoW expansion at this year's BlizzCon… but maybe that's just wishful thinking?
Let me know what you think in your comments.