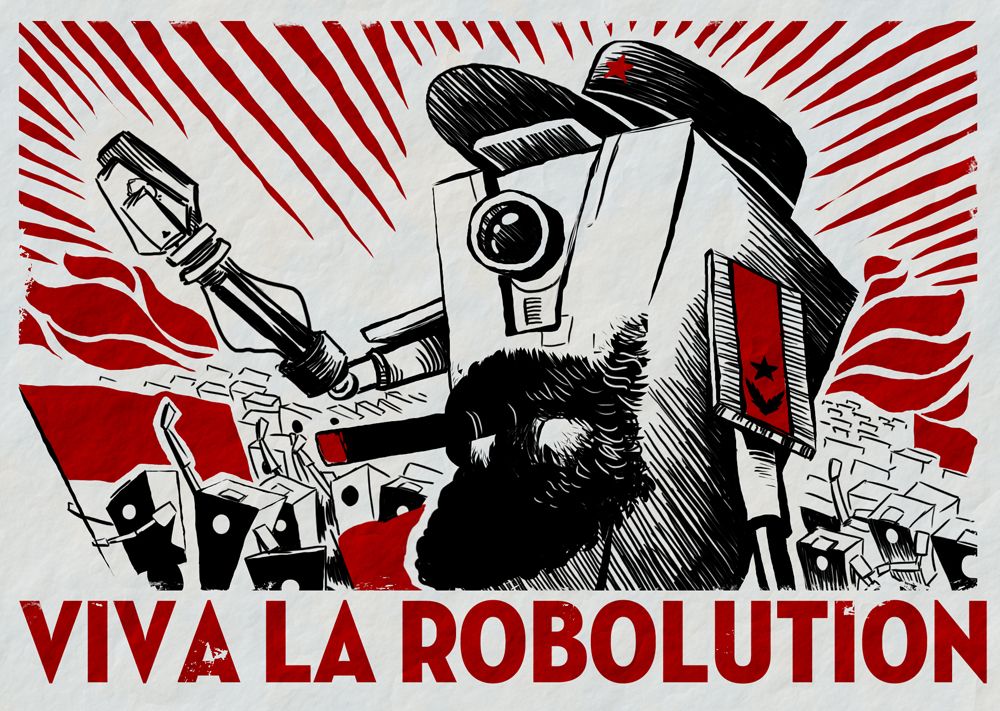 2K Games and Gearbox Software announced today their fourth DLC installment for Borderlands, the add-on pack Claptrap's New Robot Revolution.
The pack will have players helping the Hyperion Corporation to suppress a deadly Claptrap uprising led by the cunning Claptrap known as the Ninja Assassin.
"As vault hunters, players must put aside their past differences with the Hyperion Corporation, namely the organization's repeated attempts to wipe them from existence," read the press release. "For a hefty payday, they will join forces to help beat down the mechanical uprising and thwart the dastardly kung-fu expert, the Claptrap known only as Ninja Assassin."
The add-on pack will feature loads of new content with 20 missions, new boss battles, hoards of Claptraps, "Claptrap-ified" local creatures, skill points, and more.
"A year ago Borderlands was an untested brand that through hard work and a lot of passion, turned out to be one of the best-selling, claptastic and skagtacular games we have ever created," said 2K president Christoph Hartmann. "A year later, we are releasing our fourth DLC installment, Claptrap's New Robot Revolution, which illustrates our enthusiasm for creating highly entertaining content that enhances a franchise. In addition to serving as the perfect bookend to the original game, what gamer doesn't love a kung-fu-wielding Ninja Assassin Claptrap with nunchuck skills?"
Claptrap's New Robot Revolution will release this September on Xbox LIVE for 800 Microsoft Points and on the PlayStation Network and PC for $9.99.