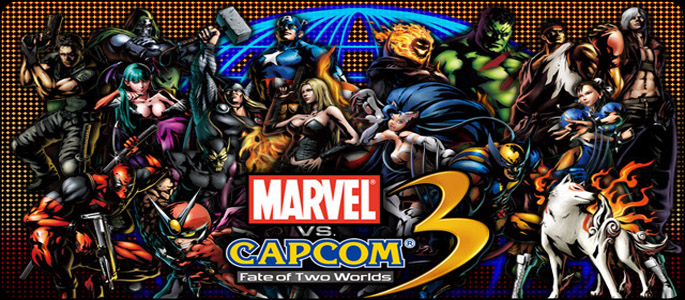 Marvel vs. Capcom 3 will not be getting a demo in any way, shape, or form before the game's February 15, 2011 release. In order to alleviate some anger and confusion, Capcom's Christian Svensson has explained to fans why this won't be happening.
"If you wanted a demo, you'd have had fewer characters, less polish or some other tradeoff in the full game because the game absolutely had to ship within this fiscal year (business reality)," wrote Svensson.
He also pointed out that most fighting games do not put out demos before they release. Since this hasn't hurt sales, Capcom felt it better to focus on the full release version of the game than work on a demo.
"Lastly, we have made the game available to play at literally dozens of events around the world, so sampling opportunities have existed," Svensson continued. "It doesn't mean everyone who would want to try it has had the opportunity, but I would venture a guess that literally hundreds of thousands have since we announced the title back in April."