2K Games has revealed the box art for Brave New World, the second expansion pack for Civilization V.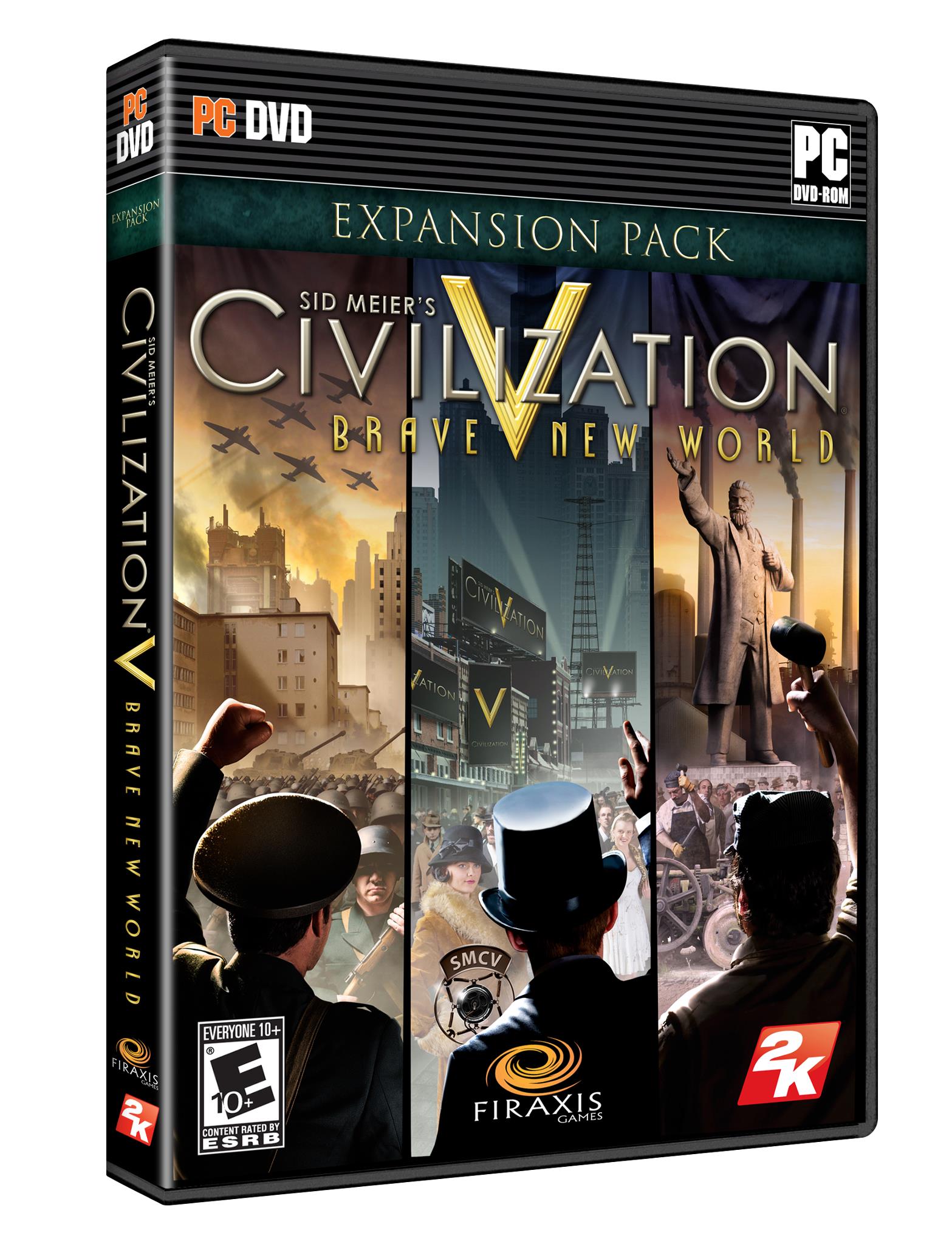 The box art was gradually revealed on Civilization V's Facebook page over the span of several hours. Facebook users were asked to "Like" a series of pictures of the box art obscured by fog.  After the threshold was achieved on each picture, more of the box art was uncovered.
The final reveal appears to illustrate the expansion's new Ideology system, which will task a player to choose between Autocracy, Freedom or Order — previously late-game Social Policies — near the end of a game. The system will both add nuance to late game diplomacy and provide further customization through Ideological Tenets — basically talent points within each Ideology.
Brave New World is Civilization V's second expansion pack, following last year's Gods & Kings.
Brave New World is set to release July 9 in the United States, and July 12 internationally.