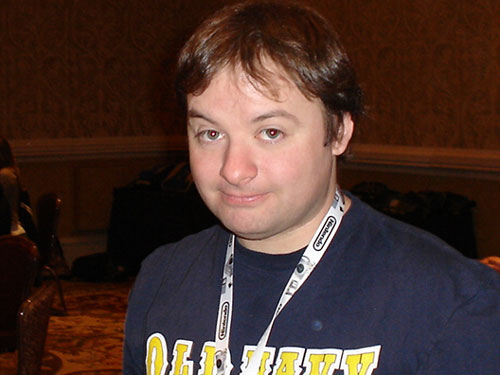 Like an ancient Jedi Master of old slipping through the fog of the past to return to the light, David Jaffe has made his presence known on the Internet once more. Jaffe supplies us with yet another of his classic rants, but with a twist — journalism has gone and done him wrong.
As the creative brainpower behind the hugely successful God of War, Jaffe had transformed into a sort of digital hermit after renouncing the Internet and its evil ways, yanking his Twitter and blog websites due to dis-proportioned comments and gratuitous Internet trollery.
After a recent diatribe on the absurdity of the Australia's handling of video games, it seemed that Jaffe had returned to his post as a rally against all things confounding in the video game world, and life could resume at a normal pace.
Yet, out of the gloomy darkness of media hell arose a foe that Jaffe has chosen to be the subject of his latest tirade — journalists.
Stung by the way he had been portrayed by certain members of the media, Jaffe snidely remarks on the (lack of) fact-checking methods that journalists employ to bring credence to their stories, along with slamming the abundant use of "bullshit" sensationalist headlines.