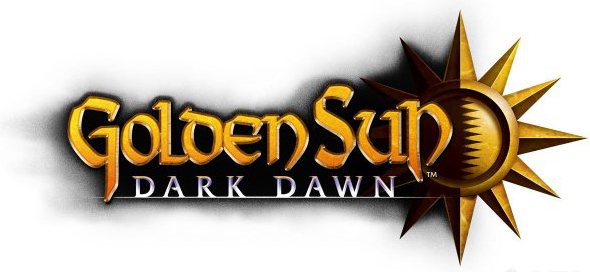 Nintendo finally threw Golden Sun fans a bone today, announcing a November 29 release date for Dark Dawn, the third entry of the series.
Golden Sun and Golden Sun: The Lost Age were two excellent examples of what role-playing games coudl do on the GBA, and the wait to see the game on the DS has been unbearable for some. Fortunately, the days of Golden Sun dual-screen absence are (finally) numbered.
It's unfortunate that the game won't be able to take advantage of the Black Friday sales madness, but I'm sure the fans will come out in force.