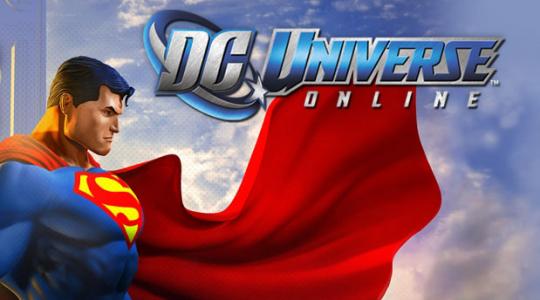 DC Universe Online, the MMO where players can play as their very own superhero, is now going free-to-play in late October. After ten months of monthly subscriptions, President of Sony Online Entertainment John Smedley said that the free-to-play business model is the best fit for the company's MMO.
Thankfully, paying customers will not be forgotten. Sony Online Entertainment is introducing three access levels to their superhero MMO. They include Free, Premium, and Legendary.
Free players will gain access to Gotham City, Metropolis, and any raid or alert, but will be restricted to two character slots and the ability to only join one league (DCUO's guilds). Premium players include anyone who has spent at least five dollars, be it for a subscription or any in-game items. Those players will receive more benefits including additional character and inventory slots, and higher cash limits.
Legendary players are those who continue to pay the monthly fee of $14.99 USD and will receive all of the DLC for free, more than fifteen character slots, more than eighty inventory slots, and the ability to create a league without a restricted size limit.
All DLC will be made available for purchase for both Free and Premium players.
The free-to-play change will take place late October for the PlayStation 3 and PC.