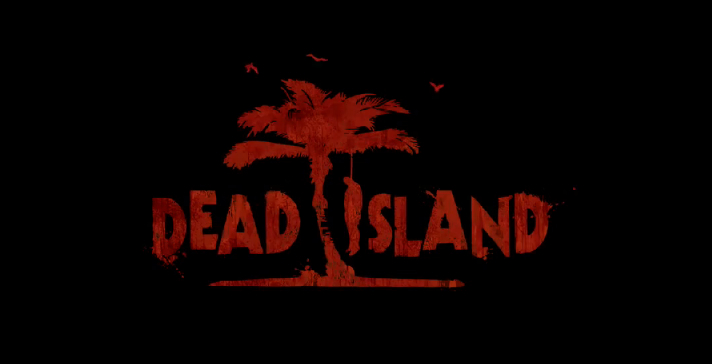 It was a good week for killin' zombies. Since launching on September 6, Dead Island has shipped more than 1 million retail copies in North America.
The game is also doing well overseas, holding the number one chart position in the UK and France among other global markets as well as Steam. By the end of the week, Dead Island will have sold 2 million units worldwide.
"The critical 'first week' of game sales has been an enormous sales success for Deep Silver," said Geoff Mulligan, the Chief Operating Officer for Deep Silver, in a press release. "We're working quickly with our distribution partner in North America, Square Enix, to restock shelves as quickly as we can."
Dead Island
is now available for the Xbox 360 and PlayStation 3 at $59.99 and $49.99 for the PC. Find GamerNode's review
here
.