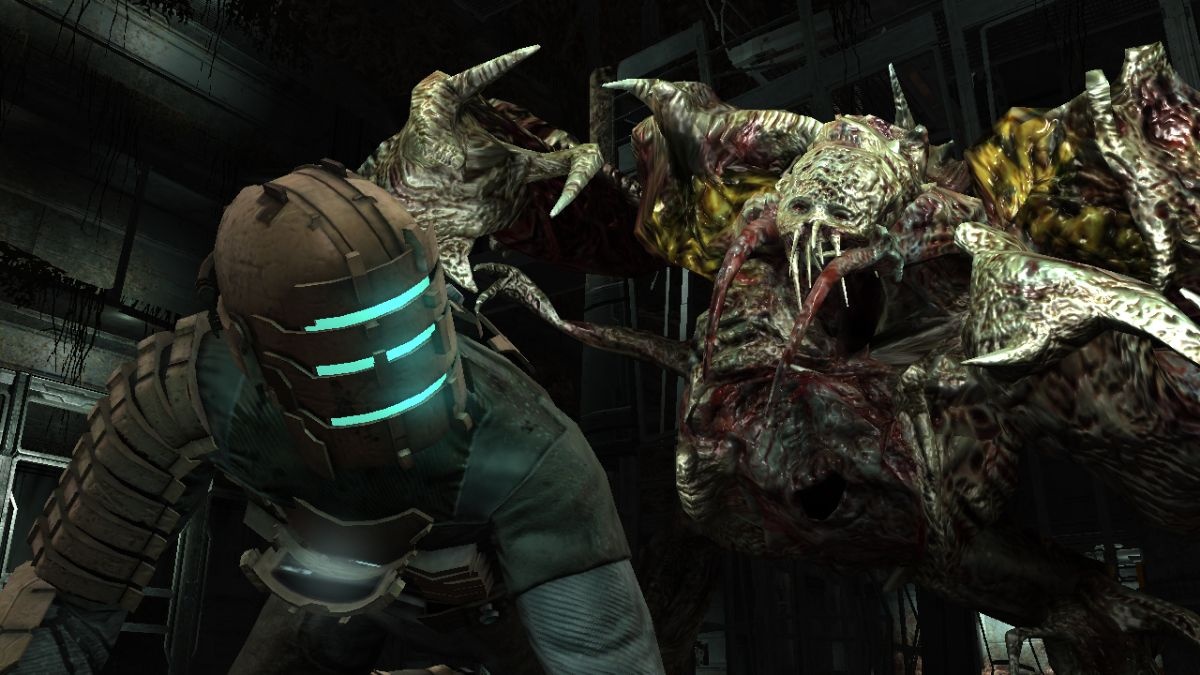 LinkedIn has provided a look into the future of the Dead Space series, as a recent job posting on the networking site is looking for a Lead Combat and Controls Designer for the franchise. The posting was created by EA senior recruiter Jeff Ballard.
"The previous installment in the Dead Space franchise received numerous awards for gameplay, visuals, and sound design, and the same core team is in place to create an even better follow up," said the posting. "The game is in the later stages of pre-production, ready for production in the next few months, with many of the navigational and combat mechanics in place."
It appears that EA and Visceral Games are already set working on the true sequel to the original Dead Space with the spin-off, Dead Space: Extraction, being released on the Nintendo Wii this week.
[LinkedIn]