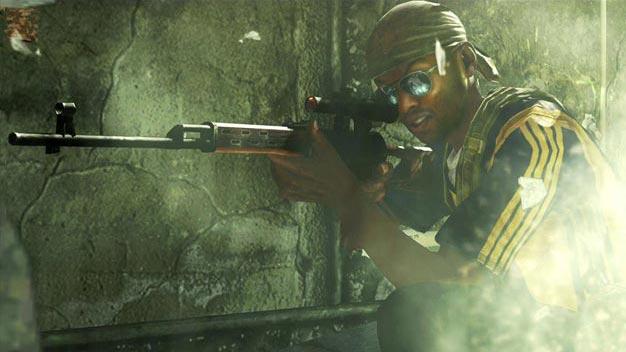 Continuing the trend of endless updates about the juggernaut arrival of Modern Warfare 2, Infinity Ward Community Manager Robert Bowling has divulged the fact that Infinity Ward had chosen to veil work on the game to publisher Activision until far into the development cycle.
Speaking to Official Xbox 360 Magazine UK, Bowling credits Infinity Ward's devotion to gamers and fans alike for justifying their decision:
"We know the game we want to make, and especially with Modern Warfare 2, we didn't even show Activision the game until very much later in the development process. Because we want to stay focused, really the only opinion we care about is what our fans think."
Bowling further elaborated by explaining the lengths Infinity Ward had taken to accrue player feedback and opinions during the development of MW2. Social-networking tools such as Facebook and Twitter were used to garner direct exposure to gamers who wished to address those behind MW2 directly:
"So that's why very early on, we got in touch with our fans via Twitter and Facebook and said 'what's the one thing you wanted to see in the game?'"
"So we got all that feedback and later on we asked a few more questions, and as we're designing, we have all these boards in the office that we can gut check ourselves and say, 'this is what they'd like to see, this is what we have planned and this is what we already have, and let's try to get those more in synch.'"
Driving the point home, Bowling re-iterates Infinity Ward's focus on their fans in a simple manner:
"That's really what's important, our relationship with us and our fans, and not so much us and Activision, or us and retailers or anything like that."
[OXM UK]