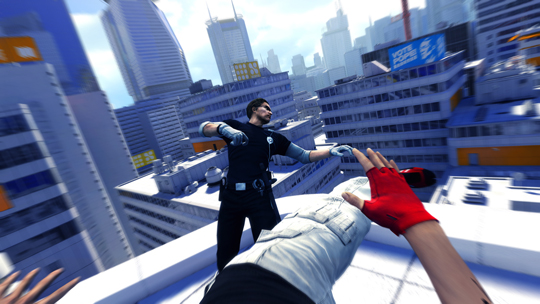 EA Games label head, Frank Gibeau, says he didn't kill Mirror's Edge.
"I know there are some stories about how EA killed Mirror's Edge," stated Gibeau in a recent interview with CVG. "Well, I'm the guy; I greenlight the games. I did not kill it – as god is my witness."
When asked if the company had given up on Mirror's Edge he said, "Not at all. We're just trying to figure out how to bring Mirror's Edge back and in what way. That's part of the creative process."
But before that happens, the company must be confident the sequel will outsell the first game.
[CVG]