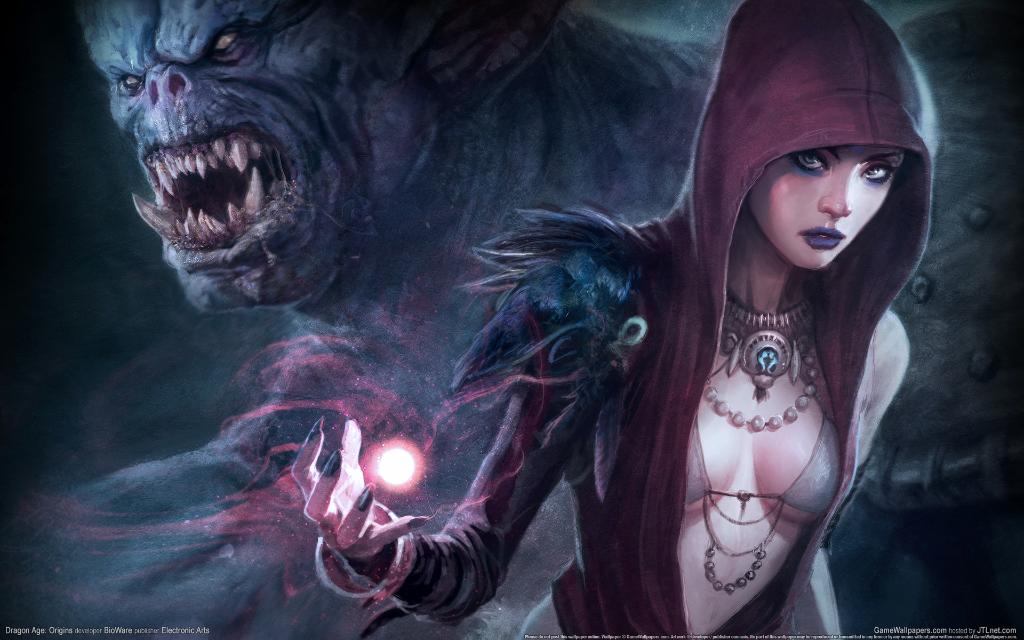 BioWare teased earlier today that it will be making a significant announcement tomorrow. And thanks to Electronic Arts it looks like that announcement is going to be the official reveal of Dragon Age 2.
The BioWare biofeed wrote on Twitter today that "2morrow will be a great day for BioWare fans. Just sayin'." EA let slip today in a press release for Warhammer Online: Age of Reckoning that Dragon Age 2 is officially in development by BioWare.
"Currently announced projects at BioWare include the development of ongoing downloadable content for Mass Effect 2, one of the highest rated video games of all time, Dragon Age 2, the highly anticipated sequel to 2009's 'RPG of the Year' Dragon Age: Origins, and the story-driven massively multiplayer online game, Star Wars: The Old Republic," read the release.
Unless there are some major changes coming to either the Mass Effect 2 DLC or The Old Republic, expect to get a first look at Dragon Age 2 online tomorrow. Fans have been given notice.
[Kotaku]