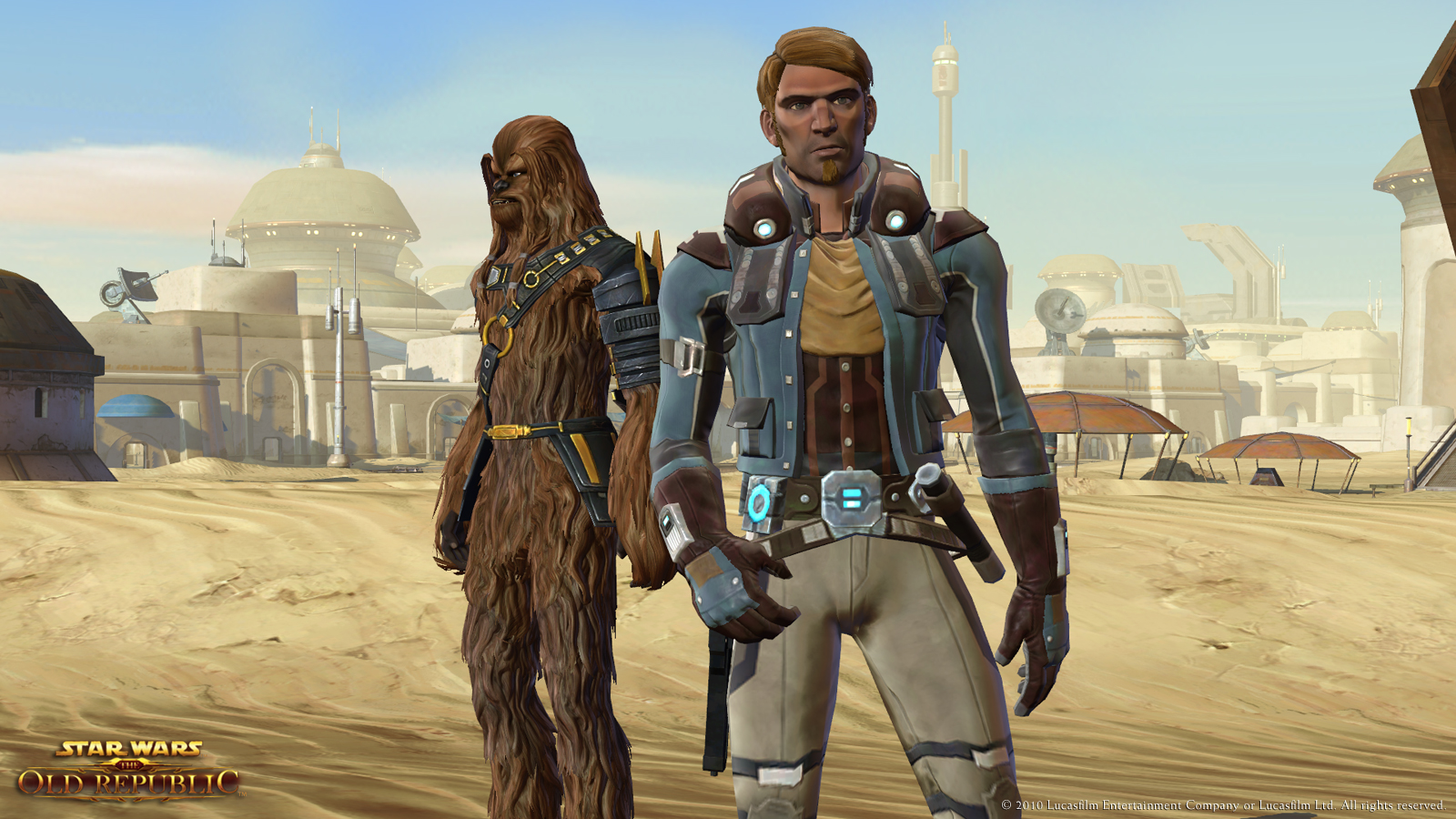 Electronic Arts believes that Star Wars: The Old Republic will survive for ten years, according to CFO Eric Brown.
Brown made the statement while speaking at the UBS Annual Media and Communications Conference in New York. He also claimed that the upcoming BioWare MMO would not need astronomical World of Warcraft subscriber numbers to stay successful.
"Our assumptions for break-even and profitability are not seven-digit subscribers," said Brown. "We think we can run and operate a very successful and profitable MMO at different levels.
"The key thing here is to really perfect the product. We're shooting for an extremely high quality game experience. We view this as a ten-year opportunity."
Last week, Brown confirmed that the game will launch sometime between April 2011 and the end of next year. This latest announcement also comes nearly two months after an anonymous EA developer, who was soon-to-be let go, ranted about Old Republic's quality and prophesized it would be a complete failure.
[MCV]