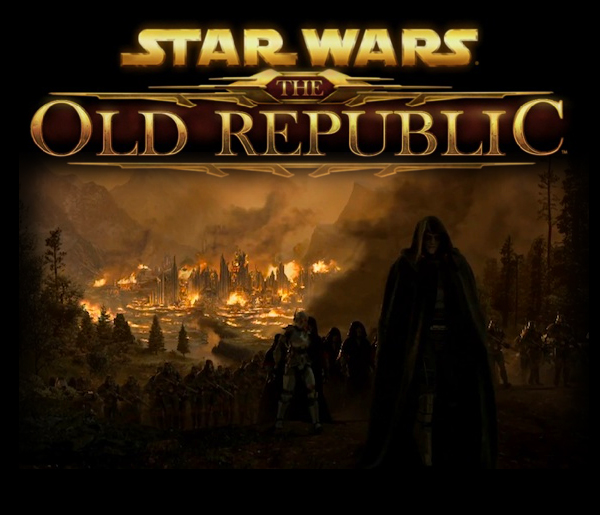 Gamers may want to get their pre-orders in now for BioWare's new MMO. During a Gamescom demo of Star Wars: The Old Republic, a representative for the developer explained that initially, the game will see a limited number of available copies.
The limited release will cover both physical and digital copies of the game and, EA hopes, reduce the inevitabe server strain caused by millions of people logging in at the same time. The initial server strain has been a headache for many MMO's in the past and this may be a very prudent move by EA.
There is no word yet on what that limit may be but hopefully it will make for a smoother launch for those that want to play right away.