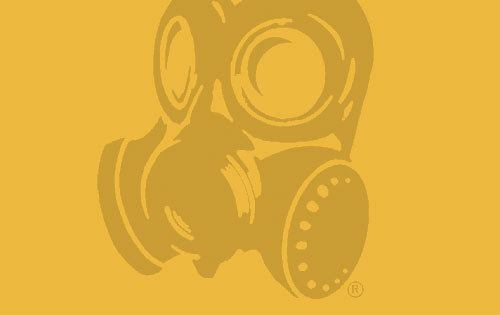 Early this morning a rumor broke out claiming that Electronic Arts had shut down Pandemic Studios, releasing approximately 200 employees in the process. That rumor was later confirmed by EA.
An internal memo from the company confirmed the layoffs, with a "core IP team" being moved to EA's Los Angeles' office. The layoffs even included Andrew Goldman, formerly the studio's CEO; Josh Resnick, formerly the studios president; and Greg Borrud, vice president of product development.
"I want to make it clear that the Pandemic brand and franchises will live on," wrote EA Games Label Senior Vice President Nick Earl in the memo. "In the months ahead, we will announce plans for new games based on Pandemic franchises. This type of change can be difficult. But the situation calls for us to act decisively, to take control of our destiny and to run a stronger, more focused development operation. That's how we will continue to make great games in our LA studios." The move was designed to "improve our cost structure, ensure quality and build schedule integrity for this studio," according to Earl.
Pandemic was formed in 1998 and saw early success with Full Spectrum Warrior, Mercenaries, and Star Wars: Battlefront. The studio was purchased by Electronic Arts in 2007.
[Kotaku]