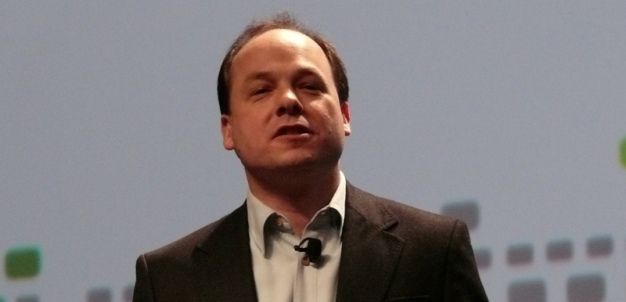 EA's Chief Operating Officer John Schappert had some comments at GDC today regarding the current situation surrounding Activision and Infinity Ward. Most of his remarks on the situation centered on former IW head's Jason Ward and Vince Zampella.
Here is Schappert's full comment on the situation:
"I'm sure there's two sides to that story, I'm certainly not passing judgment," Schappert stated. "On the human side, they're two great guys. I'm disappointed on a couple of fronts. I'm disappointed because I think Jason and Vince, on the human side, are two great guys. I know them personally, and they've done great things. And I think they're two of the best creative leaders in our space, and to think that they're going to be spending their future dealing with litigation and lawyers rather than crafting the next great experience."
"I don't think that's good for them," continued Schappert. "I don't think that's good for our industry. I think that's disappointing. I hope that they find a way to make games and focus on that during this period."
"I think the other disappointing thing is that, rivalries aside, Modern Warfare 2 is a great game," finished Schappert. "It's the biggest launch our industry has seen, it's a great franchise. I'm putting my consumer industry fan-hat on to think that there could be some challenges — what's the future of that franchise? I don't know what's going to pan out. I feel bad for Jason and Vince and the franchise itself because they're great leaders and it's a great franchise for our industry."
[Joystiq]