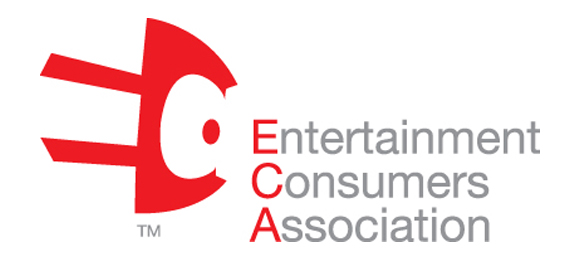 The upcoming Supreme Court case of Schwarzenegger v. EMA, which will determine once-and-for-all the fate of government censorship of videogames, is set to start on November 2 when oral arguments for the case will be heard. On that day, the Entertainment Consumer's Association (ECA) is planning to show up with a rally in favor of First Amendment rights for games.
"This will be a historic day for gamers and the video game industry as a whole, and we greatly appreciate everyone who has taken action on this pivotal issue," said vice president and general counsel for the ECA Jennifer Mercurio through a press release. "Video games, like any other form of entertainment, should be protected under our First Amendment and now is the time to stand up and let our collective voices be heard."
The rally will occur before the hearing, starting at 9:00am EST and will happen at the Supreme Court building itself.
Schwarzenegger v. EMA regards a 2005 California law that aims to restrict the sale and rental of computer and video games to minors that are determined by the state to contain "unacceptable" violence. In addition to the rally, the ECA has already filed an amicus brief stating that all groups, companies, and the over 46,000 signees behind this brief are against the hindrance of their First Amendment rights via this 2005 law.
Companies that support the ECA's amicus brief include:
– Epic Games
– Irrational Games
– SouthPeak Games
– Riot Games
– Activision
– Capcom
– Bethesda Softworks
– Electronic Arts
– Atari
– Square Enix
– MTV Games
– NCSoft
– Sony Online Entertainment
– Logitech
– Major League Gaming
– Video Games Live
– 1Up.com
– Desctructoid
– IGN.com
– The Escapist
– GamePro
– GameTrailers.com
– CBS Interactive
– GameSpot
– XFIRE
– BitMob
– Prima Games
– PlayStation.Blog
– Spike
– Jynx