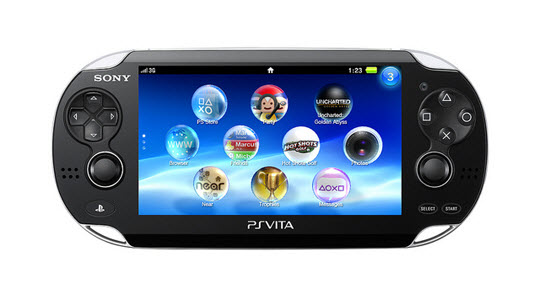 Today at Gamescom, Sony announced that every Vita game will be available via download from the PlayStation Network. That's right, every Vita game.
Whether this means that Vita games will only be available through the PlayStation Network remains to be seen, but there's a good chance that Sony is keeping their new handheld purely digital.
One of the problems that the PlayStation Portable encountered was the lack of third-party (Square Enix in particular) support. Sony will have to get all third party developers and publishers to agree to put their games up for download if it want its upcoming handheld to be 100% digital.
GamerNode will keep you updated on this story as more information is released.
[1UP]