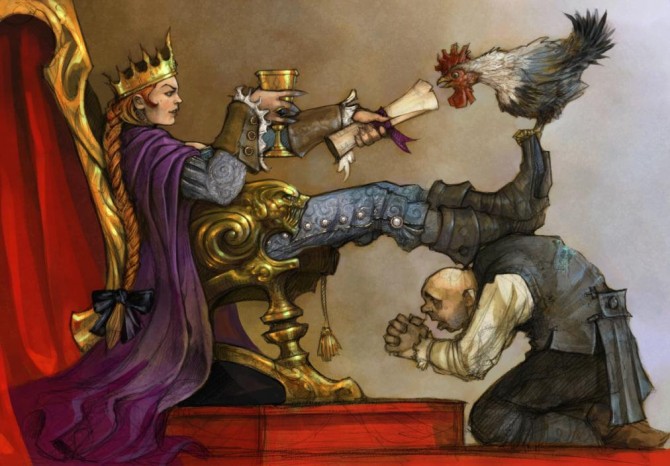 To the (un)surprise of everyone, Fable series designer Peter Molyneux has announced that Fable 3 will support Microsoft's Natal technology during a lecture at the British Academy of Film and Television Arts.
Gamesbrief founder Nicholas Lovell was on hand at the lecture to tweet about the announcement:
"Fable 3 will have Natal support. Is that an announcement? #molyneux"
Short, sweet, and to the point. No official word from developer Lionhead Studios yet, but expect one soon.
[Twitter]