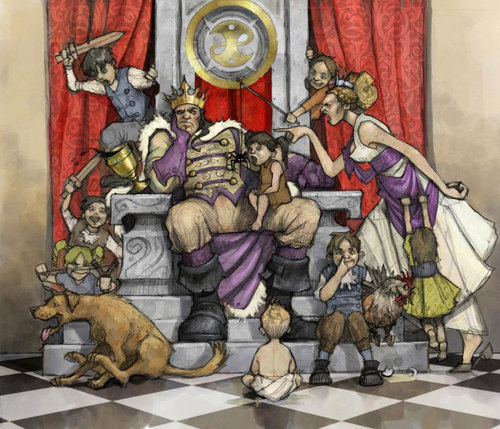 Support for Project Natal wasn't the only announcement Peter Molyneux had for those attending the BAFTA Annual Video Game Lecture in London regarding Fable III. The well-known game designer also revealed a microtransaction system for the game.
Speaking of his vision of the future of videogames, Molyneux announced that the next game in the Fable series would have an in-game shop where microtransactions can take place. He proposed the shop would include special items such as weapons that would be offered for a fee of around $1.70 USD.
The store will also sell access to DLC areas, such as Knothole Island from Fable II, for a higher fee. Molyneux stated he was looking for a more harmonious way of merging a game with its DLC.