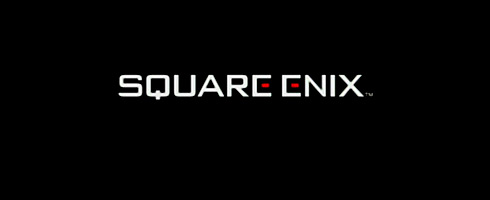 According to a report by The Examiner, Square Enix revealed that they are working on five unannounced projects in the latest issue of Famitsu magazine. Two of those projects are planned for 2010.
The report also claims that Square Enix will be making a Dragon Quest related announcement in the summer. This announcement could be related to Dragon Quest X for the Wii.
Square Enix's next big title to be released is the highly-anticipated Final Fantasy XIII, which is set to hit stores on March 9 in North America for both the PlayStation 3 and Xbox 360.
[Examiner]