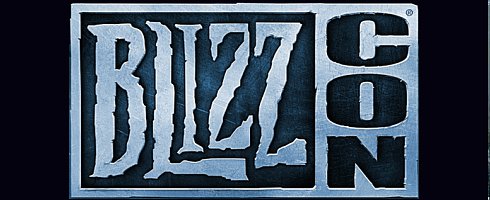 Last night, the first round of tickets for this year's BlizzCon went on sale. Thirty minutes later, those tickets were all sold out.
The large convention hosted by Activision Blizzard from October 22-23 sold every first-round ticket within the first half-hour, but it wasn't the fastest they have done so. Last year, tickets sold out in eight minutes.
There will be a second round of tickets that will go on sale on June 5 at 10:00am PST. These will be the last batch of tickets for the show.
For those who are unsuccessfull in grabbing any tickets, the event will be available on DirectTV as a Pay-Per-View event for both satellite and multi-channel internet streaming.
[Ripten]