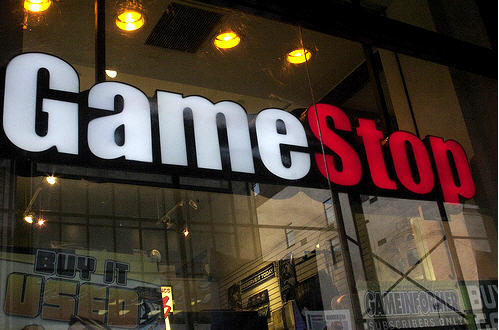 GameStop, one of the world's largest videogame retailers, announced the name of the company's new chief executive officer on Wednesday. Former chief operating officer Paul Reins will be taking over for former CEO Dan DeMatteo.
Reins has been the company's COO since 2008, when GameStop's stock was beginning to decline. The retailer's stock has been continuously dropping since, but posted a 6.7 percent earnings increase for the first quarter of 2010.
GameStop also moved around and promoted a couple of other top company executives. Executive vice president Tony Bartel has been promoted to president and interim chief financial officer Robert Lloyd has been promoted to Bartel's former position.