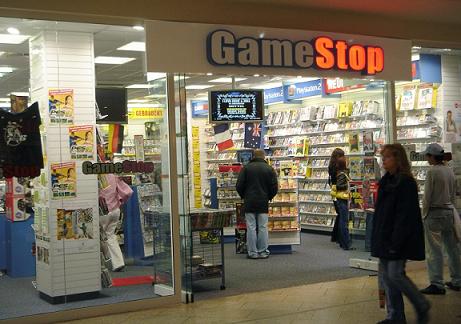 GameStop director Leonard Riggio has recently sold 2.3 million shares of the company, accumulating approximately $60.2 million in the process. The move is being seen as a sign of pessimism by Riggio and a possible foreshadowing of bad times for the game retailer.
"He's got a lot bigger stake in Barnes & Noble," said Form4Oracle co-founder Alex Romayev of Riggio, who is also board chairman and founder of the bookstore chain. "Clearly he thinks selling GameStop is better than selling Barnes & Noble."
Riggio's stake in the company has dropped to 5.5 percent from 6.9 percent before the sales. Last time he sold stock, it was right before a 62 percent loss.
Most analysts believe however that thanks to the holiday season and price cuts on all three major consoles, retailers like GameStop and Best Buy should be seeing an increase in sales instead of a decrease.