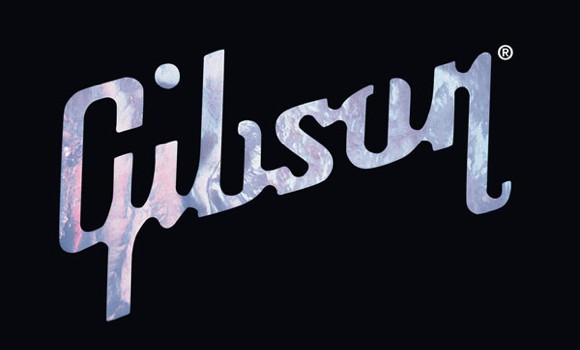 Guitar maker Gibson has reached a full settlement with both Viacom and Electronic Arts over a patent-infringement suit started in 2008 based upon the release of Rock Band.
The suit argued that EA and Viacom violated a 1999 patent that prevents musical instruments from being used to create a simulated concert. The two sides of the case are looking to dismiss the case by June 14, according to court filings.
Details on the settlement have not yet been disclosed and both Viacom and EA are yet to comment on the new developments. The settlement comes a year after a related suit by Gibson was settled against Guitar Hero maker Activision.
EA and Viacom are expecting to release the latest in the game series, Rock Band 3, sometime before Christmas of this holiday season.