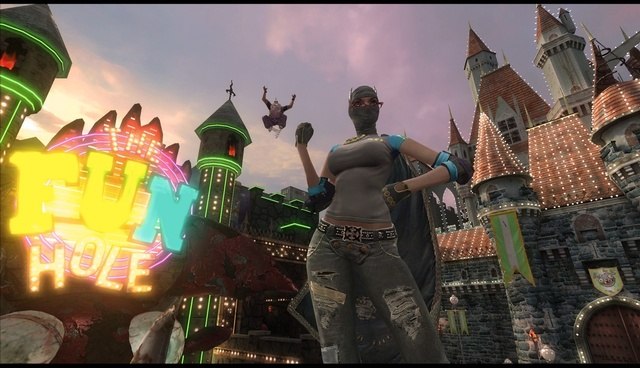 Inspired by the acts of Batman and The Joker, citizens of Gotham City have taken up arms and have hit the streets. Warner Bros. is offering an opportunity for players to fight or perpetrate crime in the Gotham City Imposters closed beta, for which sign-ups have now begun.
You can submit your information on the beta page in hopes of being sent an invitation. There are no indications of which platforms the beta will be taking place on, although the Xbox 360, PlayStation 3, and PC are listed on the page.
The title is being developed by Seattle-based F.E.A.R. creator, Monolith Productions. The beta will begin in September and the full game will be released in 2012.
[Gamespot]