Last H2H winner (PS3 Slim vs. 360 Elite): *DRAW*
Our latest Head 2 Head competition has been inspired by the release of Uncharted 2: Among Thieves. Almost everyone loves Nathan Drake, the witty fortune hunter who seeks out hidden valuables from mysteries in history. Since the release of Uncharted: Drake's Fortune, the original game in the series, many have compared Drake to the man who is most well known for chasing down ancient relics of great value, Indiana Jones. So we here at GamerNode are going to let you all decide on just who is the better treasure hunter.
Nathan "Nate" Drake: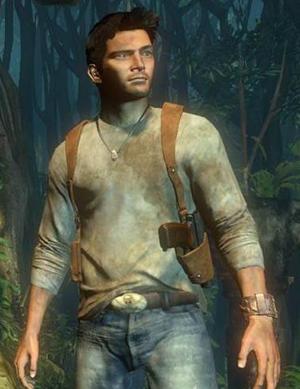 Starred in: Uncharted video game series, announced and in-developement Uncharted movie.
Occupation: Fortune Hunter
Motivation: Historical intrigue, thrill of the adventure
Weapons of Choice: Pistol, Fists
Known Relatives: Sir Francis Drake (Famous Explorer)
Sidekicks: Victor "Sully" Sullivan (Fortune Hunter), Harry Flynn (Fortune Hunter), Tenzin (Himalayan Native)
Love Interests: Elena Fisher (Journalist), Chloe Frazer (Fortune Hunter)
Notable Finds: El Dorado, Cintamani Stone, Tree of Life
Indiana Jones/Henry Jones Jr.: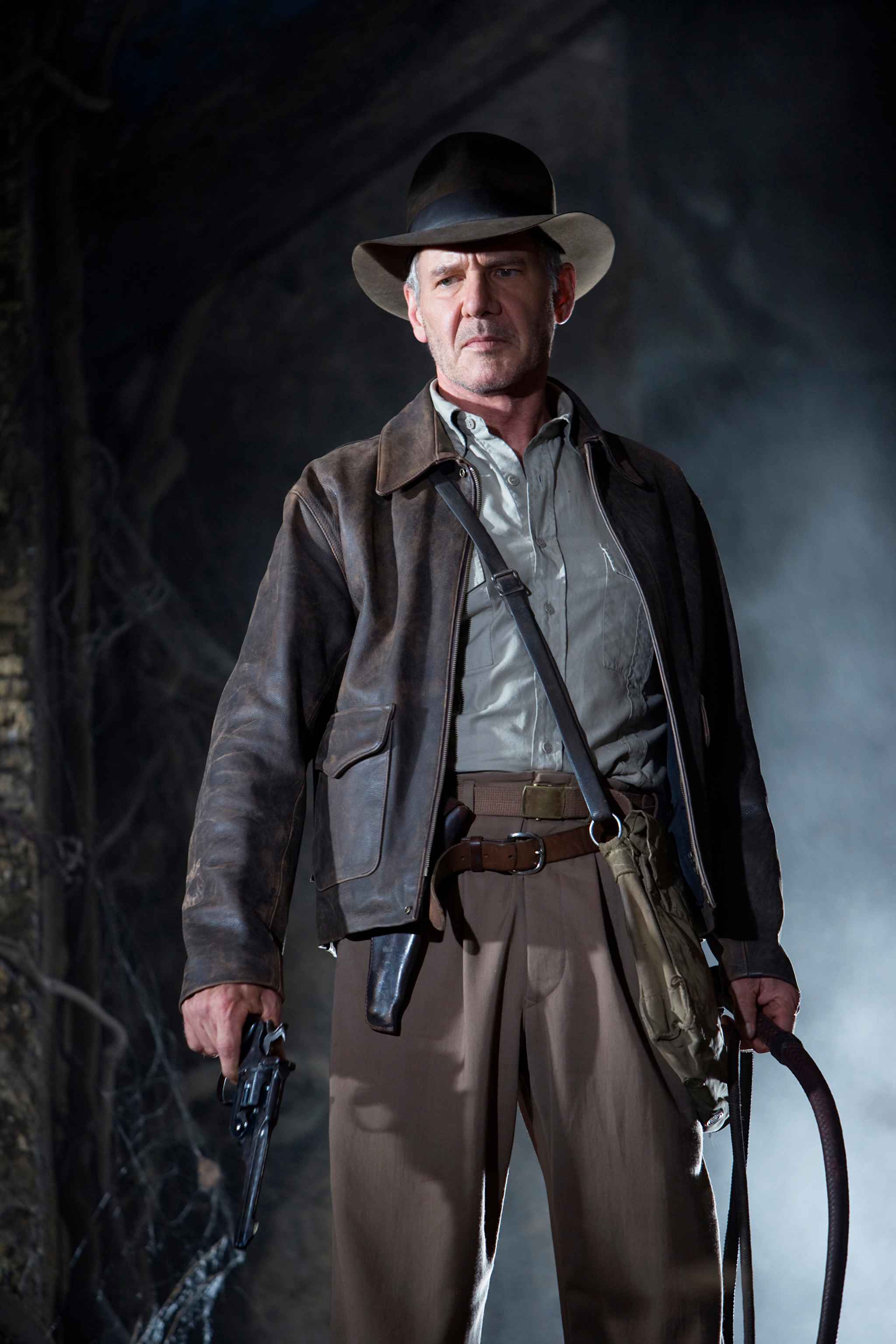 Starred in: Indiana Jones film series, Young Indiana Jones TV series, Indiana Jones books, comic books, and mostly sub-par videogames.
Occupation: Archeology Professor, Archeologist
Motivation: To preserve powerful artifacts in museums
Weapons of Choice: Whip, Pistol, Fists
Known Relatives: Henry Jones Sr. (Medieval Literature Professor), Mutt Williams/Henry Jones III (Greaser, High-School Dropout)
Sidekicks: Marcus Brody (Museum Owner and Curator, Dean of Students at Marshall College), Sallah (Excavator), Short Round (Orphan, Taxi Cab Driver), George "Mac" McHale (Former MI6 Agent), Harold Oxley (Archeologist)
Love Interests: Marion Ravenwood (Bar Owner, Mother to Mutt Williams), Willie Scott (Singer), Elsa Schneider (Art Professor)
Notable Finds: The Ark of the Covenant, Sacred Sivalinga Stone, Gold Cross of Francisco Vazquez de Coronado, The Holy Grail, Crystal Skull
There's the tale of the tape, so cast your votes in the comments section!
[Mike Murphy]