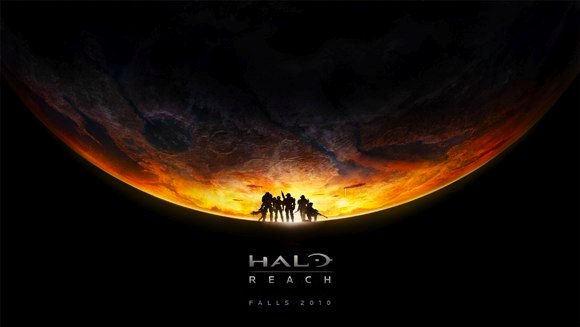 Bungie has revealed that gamers aiming to get their hands on Halo: Reach prior to its release late next year will be given just that opportunity if they decide to purchase next month's standalone Halo 3 expansion, Halo 3: ODST.
Like the Halo 3 beta that was tucked away inside Realtime Worlds' Crackdown back in 2007, ODST's menu will include an "extras" tab where players can access the Reach beta when it's ready sometime next year. In Bungie's eyes, the beta will be "a big part of the value of the disc." This time, however, it will likely be less of a motivation to purchase the game, as the audience for the two titles is virtually identical.
Halo 3: ODST is scheduled for release on September 22nd.
[Joystiq]