Many of us use our smartphones for games. Some prefer the addictive challenge of a puzzler such as Cut the Rope, whereas others opt for arcade games, adventures, racing games, or even casino games. Logically, then, one of our prime concerns when buying a smartphone should be: Which phone is best for gaming in 2013?
A host of stylish phones on the Android side of the market are great for gaming, as the Google Play store becomes ever more bountiful, and Windows phones, too, have a fast-developing app market. Still, the iPhone and Apple's app store are the leaders in the eyes of many users and critics, and the iPhone 5s & 5c — as well as new iPad offerings announced just today — look set to reinforce Apple's position.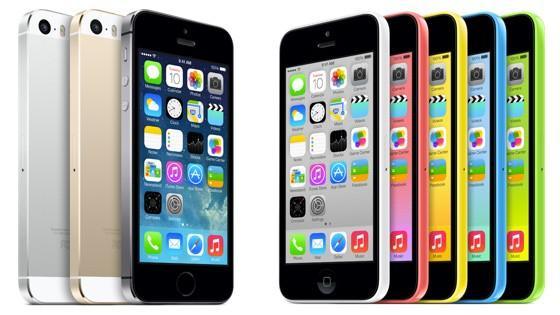 When considering gaming capabilities we should look at things like storage (32or 64GB is preferable as games can fill a phone up fast), screen size, processing power, and RAM. The latest iPhone ticks all of these boxes and the A7/M7 processing combination really makes the phone a mark of things to come. Its great for app gaming or onsite gaming like one might find at LuckyNuggetCasino.com.
That's not to say Android has been left behind, and many will still prefer the slightly larger screen of the Samsung Galaxy S4 or the sound capabilities of the HTC One. This new breed of Android phones have huge, quad-core processors to keep those graphics-heavy action games running smoothly, and the Android platform itself has proven very game-friendly, with multiple dedicated gaming systems — Ouya, Nvidia Shield, etc — now built around the operating system.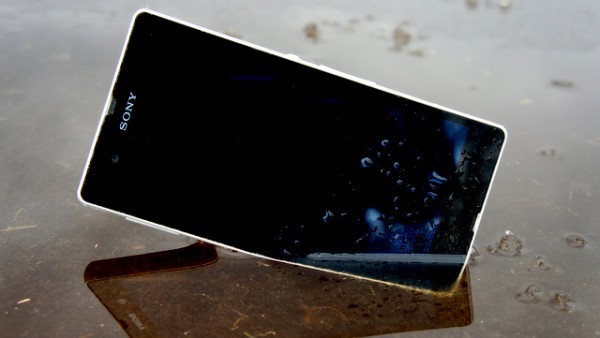 Phones like the Sony Xperia Z have really taken the market by storm, as well, offering a 5-inch display, Snapdragon processor, and a huge 2GB of RAM. And 4GB phones — the same as most current laptop computers — are on the way soon. And then there's Google's Nexus 4. which represents how much Google's products are having an impact on the market. It's a fantastic value and has large 4.7-inch screen for plenty of visibility.
No matter how you look at it, the smartphones hitting the market in 2013 are pushing gaming capabilities further than ever before, and most any selection in the iPhone and Android realms will perform well for app-based and online gaming. Rapidly improving phone and tablet technical specifications are quickly approaching the level of portable computers, and now is a great time to jump into the mobile gaming scene.
Sponsored post.