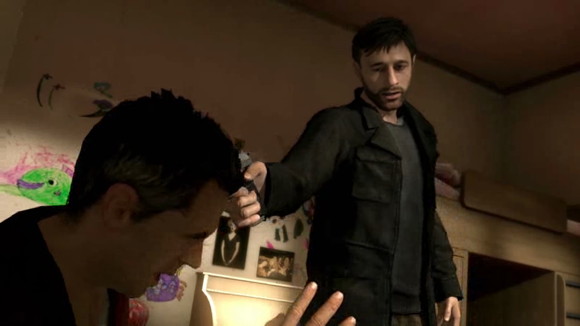 Gamers who are unsure about highly anticipated upcoming PlayStation 3 exclusive Heavy Rain will get their chance at making a final decision in about two weeks. A free demo for the adventure game will be available for free on the PlayStation Network on February 11 in both North America and Europe.
The demo will consist of two chapters. One will center on FBI agent Norman Jayden as he tracks down the Origami Killer and the other will focus on private investigator Scott Shelby.
Heavy Rain will release February 23 for the PlayStation 3 in North America.
[Joystiq]