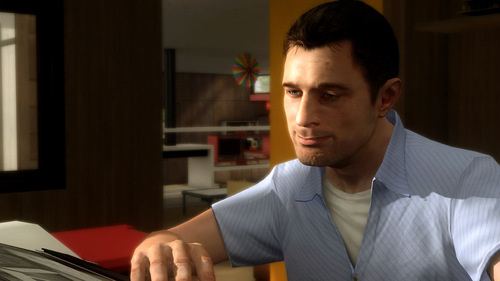 Heavy Rain creator David Cage has revealed what exactly the upcoming game's "Chronicles" DLC episodes will contain.
Speaking with French site gameblog, Cage announced that players will be stepping into the shoes of the Origami Killer himself. In the episode centered on him, you will discover the reason for his murderous obsession in the main game.
Another episode will center on FBI profiler Norman Jayden and will be addressing how he got his scar and why he's addicted to Triptocain, a prescription psychoactive drug. A third episode will follow photographer Madison Page as she investigates a taxidermist and we discover why she can't sleep.
"The Heavy Rain Chronicles" will be an hour long and all consist of prequels of Heavy Rain characters. Nothing has yet been said as to whether main leads Ethan Mars and Scott Shelby will be in Chronicles.
Heavy Rain releases on February 26.