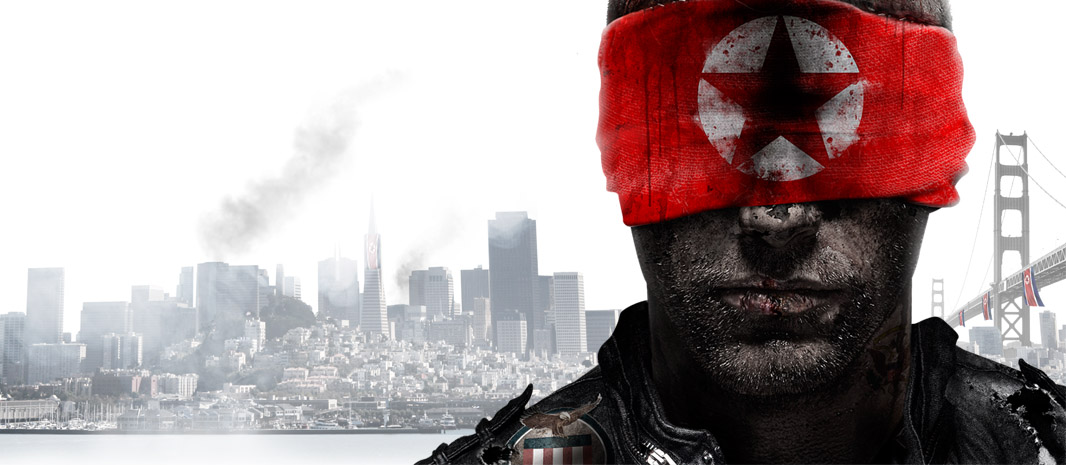 Despite the game's lukewarm review scores across the Internet, THQ has revealed that Homefront has sold over 375,000 copies during its first day of release in North America.
THQ's Danny Bilson stated that the large amount of sales will have THQ creating more dedicated server capacity for the game's multiplayer.
"Homefront's excellent multiplayer experience, combined with our commitment to dedicated servers, make this a must-have purchase for gamers," said Bilson, the EVP of Core Games at the company. "Due to the strong and growing demand for Homefront's multiplayer, we continue to add dedicated server capacity. We are confident that the large-scale multiplayer maps featuring 32 players, vehicles, infantry and drones, will continue to be a major draw for the huge audience of FPS gamers looking for a new experience over the coming months."
The publisher's CEO and President, Brian Farrell, also released a statement about the strong sales.
"We are delighted with first day sales for Homefront and are already fulfilling re-orders for the game from multiple retailers," said Farrell.
It is possible that this information has been released in order to counteract the subpar scores several reviewers have given the game and to keep potential customers interested in purchasing the title.
Homefront will release for both Europe and Asia Pacific later this week.
[THQ]