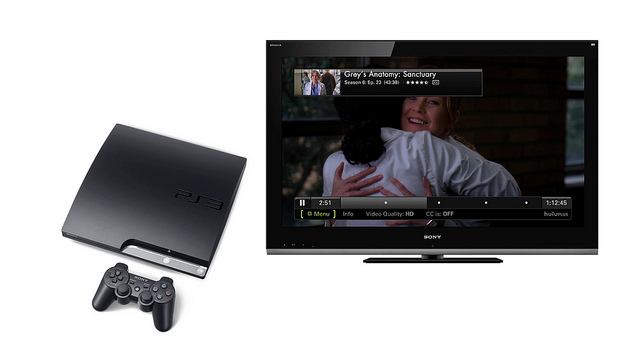 Starting next week, every PlayStation 3 owner in United States with access to the PlayStation Network will be able to use the Hulu Plus subscription service.
The service was previously limited to just select users who were subscribed to PlayStation Plus, but next week Sony and Hulu will be lifting the invite-only and PS Plus exclusivity of the service. This will make the PS3 the first console to openly offer it.
Hulu Plus offers full current season runs of hit TV shows and will also be adding over 27,800 movies and TV episodes that are already available on the PlayStation Store.
The PlayStation.Blog will be sharing more information about the service when it releases next week.