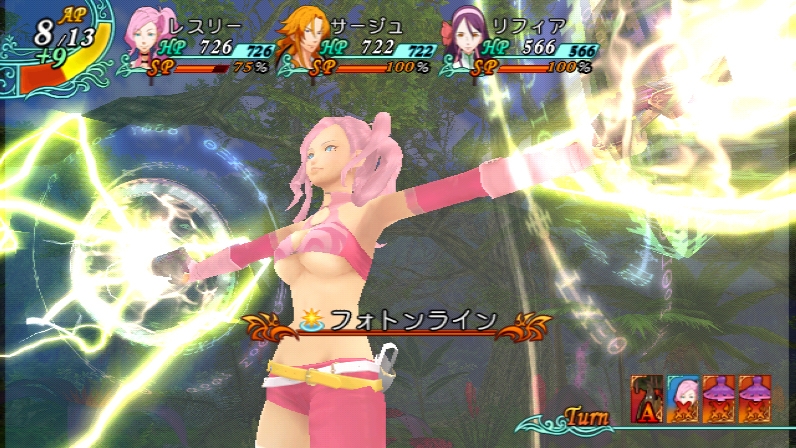 Ignition Entertainment has announced today that they will localize the Japanese Wii RPG Arc Rise Fantasia for North America. The game is the newest title to be developed by Image Epoch, developers of the Luminous Arc series. The game will be turn-based and will have players step into the shoes of L'Arc, a "calm and composed mercenary, who sets out to defend the Meridian Empire from an impending invasion of ferocious creatures."
According to the press release, the battle system allows you to queue up attacks in any manner you want or summon monsters to help the party. You can also execute team-up attacks a la Chrono Trigger for massive damage.
"It's an ambitious Japanese role-playing game with deep gameplay, top-notch production values, and an unforgettable story line — Wii owners have been pining for a massive fantasy epic and their patience will definitely be rewarded," said Shane Bettenhausen, New Business Development Director of Ignition Entertainment.
Arc Rise Fantasia is set to release Summer 2010 exclusively for the Wii.