Design
Android 5.0 has introduced its new "Material Design" which really makes it stand out from the current competition. It's been pieced together in order to bring more a physicality to the layout, to make it feel more real. Google has introduced shadowing, sliding 3D tiles, and transparent menus that fade away when they are swiped off of the screen. All in all it's more of an intuitive way of using your phones apps and features, which is silkier and cleaner.
iOS, on the other hand, has often been praised for its layout and intuitiveness and for not being afraid to introduce more innovative ways of showing information and skipping from one application to the next. Following its major iOS 7.0 update, graphically it had improved tenfold and become cleaner and simpler than ever while showing off a new and energetic palette of colors.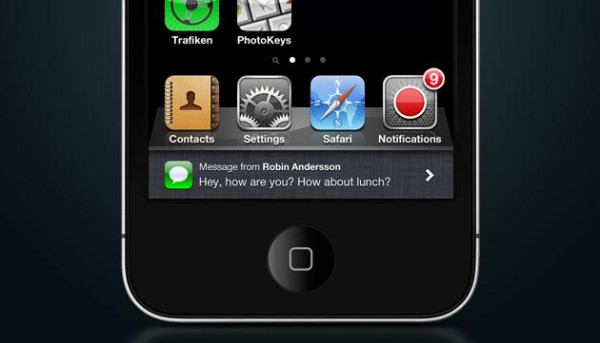 Features
How apps and mobile/tablet features interact with each other has become an increasingly important aspect for mobile operating systems to consider. As each update for both Android and iOS comes to fruition, it's noticeable that notifications and the interactivity between them and their related application is ever more prominent. Users are becoming more and more demanding and flicking from app to app in a speedier manner is priority. Our phones have to deal with a lot of incoming information, from messages to social network updates, that all needs to be organized and presented to the user in a timely and structured manner.
iOS has already launched special slide and swipe notifications menus and even have ways in which you can respond to incoming messages without ever having to even open the actual app. Android is slowly evolving to this stage also and with Android 5.0 and its headline notification setup you get controllable pop up windows as opposed to having the entire screen taken over, allowing you to simply tap them to send them away.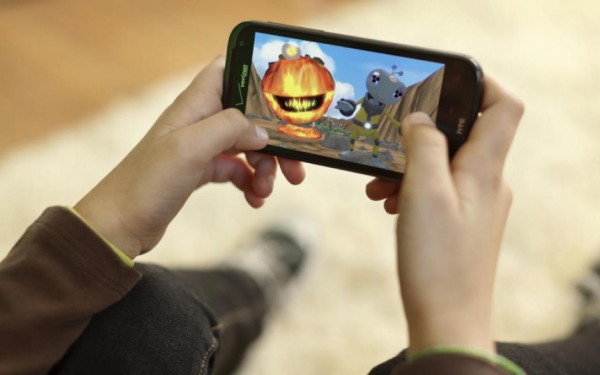 Performance
Power management on Android 5.0 has seen vast improvement over its predecessors giving improved battery life. Although using iOS can be a little more draining than that of its counterpart, the iPhone 6's new 20nm A8 processor has most definitely helped with efficiency.
iOS certainly takes the lead when it comes to gaming. Mobile gaming has grown exponentially in the past few years and Apple has jumped on this and continues to offer its users far more games than that of its competitors. Now that it has 64-bit chips to work with and has introduced the new development API facility Metal we can certainly see a difference in the gaming quality thanks to all that added processing power.
In Summary
Apple continues to develop its OS to help encourage users to integrate their devices more closely. The content sharing aspect of iOS and the vast range of games it has to offer still makes it the forerunner in OS development terms; however things have never been closer between the two systems.