Just in time for New York Comic-Con, three new characters have been revealed for Injustice: Gods Among Us, NetherRealm's DC superhero fighting game.
The debonair archer Green Arrow was revealed via a trailer, which can be seen below. The other two new characters were made official via the game's box art: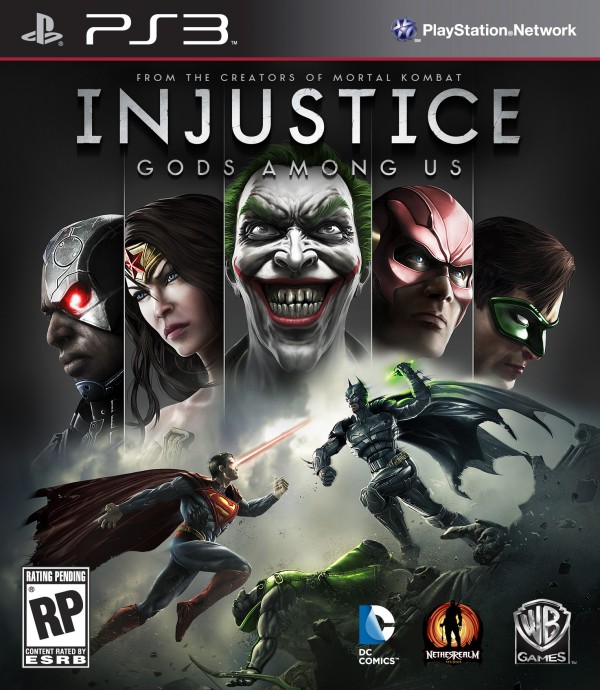 Sweet box art, right? What makes it even more interesting is that we were never told that Green Lantern and the Joker were a part of the roster. Surprise!
Just after the box art was revealed, Ed Boon took to his Twitter account to confirm the inclusions, and to present the first screenshot of Joker and Lantern: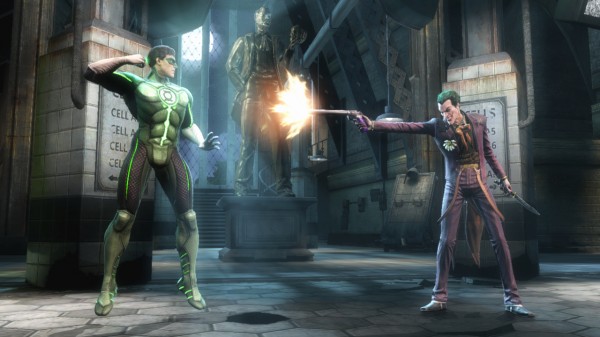 Injustice: Gods Among Us is currently slated for an April 2013 release. Check back with GamerNode all weekend long for the biggest and best news from the 2012 New York Comic Con!
Oh, and here's that trailer I promised!