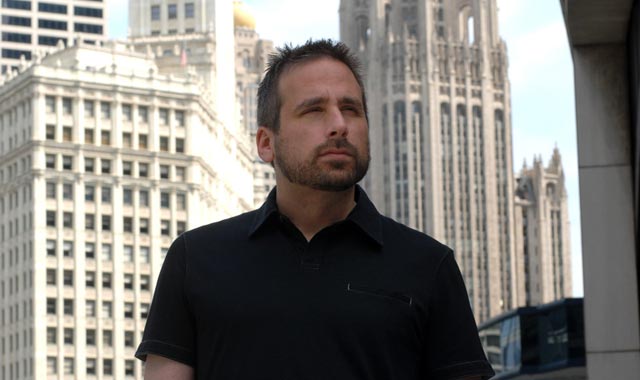 The studio formerly known as 2K Boston will not be showing off any product at the upcoming PAX East convention, according to co-founder and creative director Ken Levine.
During an interview with GamerNode at Vassar College, Levine's alma mater, the Irrational Games head informed the site that while they will be present in full at the show in the studio's home town, they will be keeping their upcoming projects under wraps.
"No, no, no," said Levine. "We'll be at PAX East. I'm on a couple of panels and all my guys are gonna be there because we're in Boston, so we're sending our entire team. We'll have some fun things for our fans there I think. On our website too. On our new website we have a lot of cool things. But we're not planning on showing product there."
Earlier in the interview, when Levine was asked about Irrational Games' unannounced project and the possibility of retaking the reigns for future BioShock games, the creative director stated he could not discuss the issue.
"The easiest thing for me to say is that I can't comment on any future games because any time I say anything it just opens up that floodgate," answered Levine. "So I just can't comment on any future games."
Click here to check out the full interview with Ken Levine, in both a full audio recording and a written transcript. PAX East is scheduled for March 26-28, 2010.