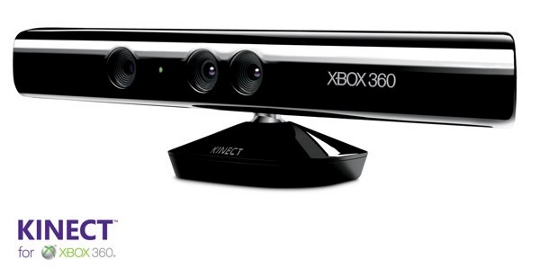 In a recent press release, the global record breaking authority Guinness World Records announced that Microsoft's Kinect will be entering its hallowed pages as the "fastest-selling consumer electronics device in history".
The hands-free gaming hardware reportedly won the title managing to sell an average of 133,333 units per day in its opening 60 days back in November 2010.
Adding up to just over eight million sales in its opening 60 days, details about the figures remain vague, with Microsoft keeping regional and shipping percentages firmly under-wraps.
Editor of "Guinness World Records 2011 Gamer's Edition" Gaz Deaves commented, "The sales figures here speak for themselves. We can confirm that no other consumer electronics device sold faster within a 60-day time span, an incredible achievement considering the strength of the sector."
Despite the good news, many analysts have been predicting a possible storm brewing in the Kinect's horizon. Since its opening success, the device's sales have slipped — the unit has reportedly only sold a further two million units, making its worldwide sales total roughly 10 million.
Indicating that the Kinect's lack of strong launch titles as a possible reason for the downturn in sales, many have speculated that the next batch of Kinect games — including the highly anticipated Child of Eden — could reverse the peripheral's fortune.