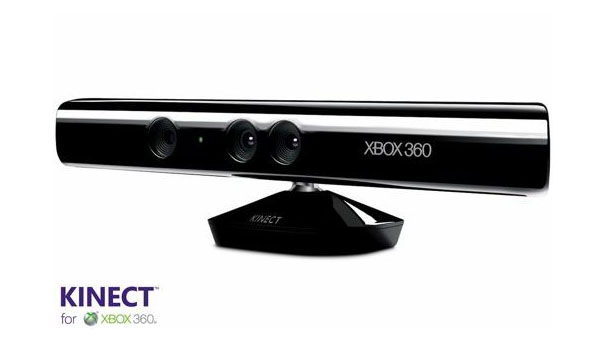 Microsoft CEO Chris Ballmer announced during his keynote address at the Consumer Electronics Show 2011 in Las Vegas that the Kinect has sold over eight million units in its first two months of sales.
The number blows away Microsoft's bold estimate back in November that it would sell five million units of the motion control device during that time frame. What's even more impressive is that only 2.5 million units were sold towards the end of that month, meaning the company sold 5.5 million units in 35 days.
Ballmer also announced that Microsoft has sold over 50 million Xbox 360s worldwide, double of what the original Xbox sold. He later revealed that there are apparently 30 million active Xbox LIVE users, with a new user signing up for the service every two minutes.
[VG247]