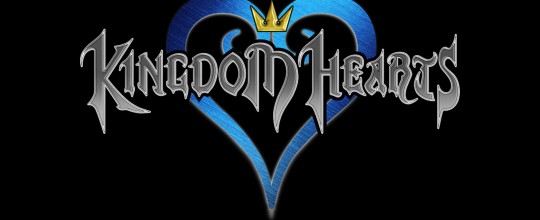 Kingdom Hearts 3D: Dream Drop Distance was one of the most highly anticipated releases when it was announced alongside the 3DS at E3 2010, but very little news of it followed. That all changes with the announcement of its early 2012 release and availability at next month's Tokyo Game Show as a playable demo.
Tetsuya Nomura, the director of Kingdom Hearts 3D, brags his newest entry in the series is as good as any home console game, claiming that it will have "the flashiest motion of the series." Nomura also admits the DS games were hard for newcomers to jump into the story and hopes to address this problem with his first Kindom Hearts entry on the 3DS.
Alongside Kingdom Hearts 3D, Theatrhythm Final Fantasy is also set to be playable at the upcoming Tokyo Game Show. The game is being called "the first Final Fantasy 25th Anniversary title," implying that there will be more Final Fantasy titles to come next year. It is also set to be released early 2012.
[IGN]