Konami is opting for a pre-recorded press conference for the second year in a row, but that doesn't mean the publisher isn't bringing heat to E3. With powerhouse franchises like Metal Gear Solid and Castlevania, you can expect the Japanese giant to come out swinging. Here are some things to watch out for this year from the house that Frogger and Simon Belmont built.
Metal Gear Rising: Revengeance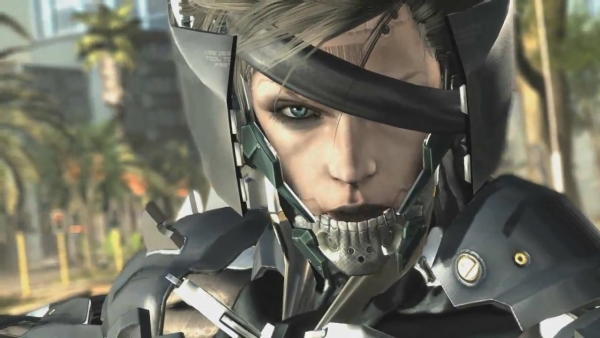 Rising has had a tough time getting out the door. Unveiled in 2009 as a Kojima Productions title, the studio almost canceled the title before handing it over to Platinum Games. Originally shown off as a game emphasizing stealth and harvesting parts from enemies, Platinum has since nixed the stealth elements and made the harvesting optional. It will be interesting to see what else has changed since the last time we saw Rising, and hopefully Platinum will confirm a release date.
Pro Evolution Soccer 2013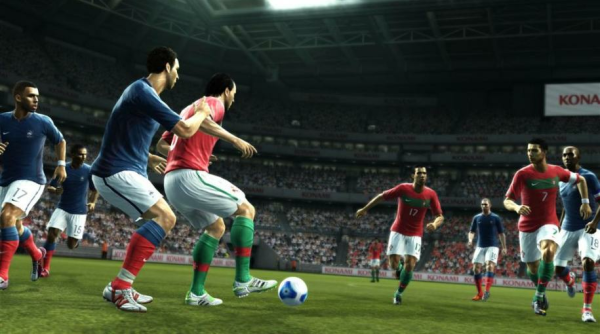 After confirming the title a few weeks ago, Konami will be bringing the next entry in the Pro Evolution Soccer franchise to E3. While not much has changed in the world of American soccer/European football, the publisher promises to show off enhanced on-field audio and a bigger push for social media integration with their Facebook app, myPES.
Castlevania: Mirror of Fate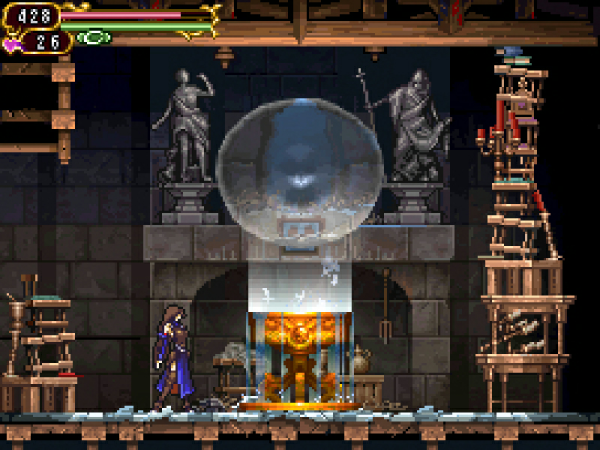 When Dutch site N1ntendo posted rumors about a new 3DS Castlevania game, subtitled "Mirror of Faith," Konami quickly reached out to the site and asked them to take the post down. In the process, Konami also corrected N1ntendo and said the title was Castlevania: Mirror of Fate. Even though the game hasn't officially been confirmed, a WHOIS lookup reveals Konami purchased "castlevania-mirroroffate.net" back in February. PGN (who leaked out PlayStation All-Stars Battle Royale information before anyone else) is backing up N1ntendo's evidence, and says the game will involve using the 3DS cameras as mirrors to solve puzzles.
Castlevania: Lords of Shadow 2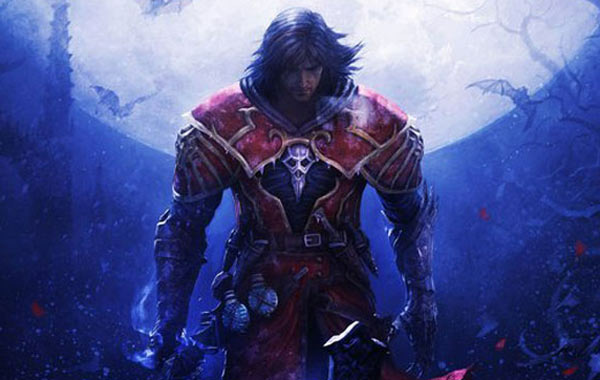 There's little information about this one, but if PGN is to be believed, Castlevania: Lords of Shadow developer MercurySteam is working on a sequel to the 2010 reboot. The rumors say that Lords of Shadow 2 will be released on the Wii U, Xbox 360, PlayStation 3, and PlayStation Vita. Expect a trailer to announce the game during Konami's pre-E3 video conference.
Don't forget to check out the other entries in our E3 2012 Company Spotlight series! Click here to read the rest!