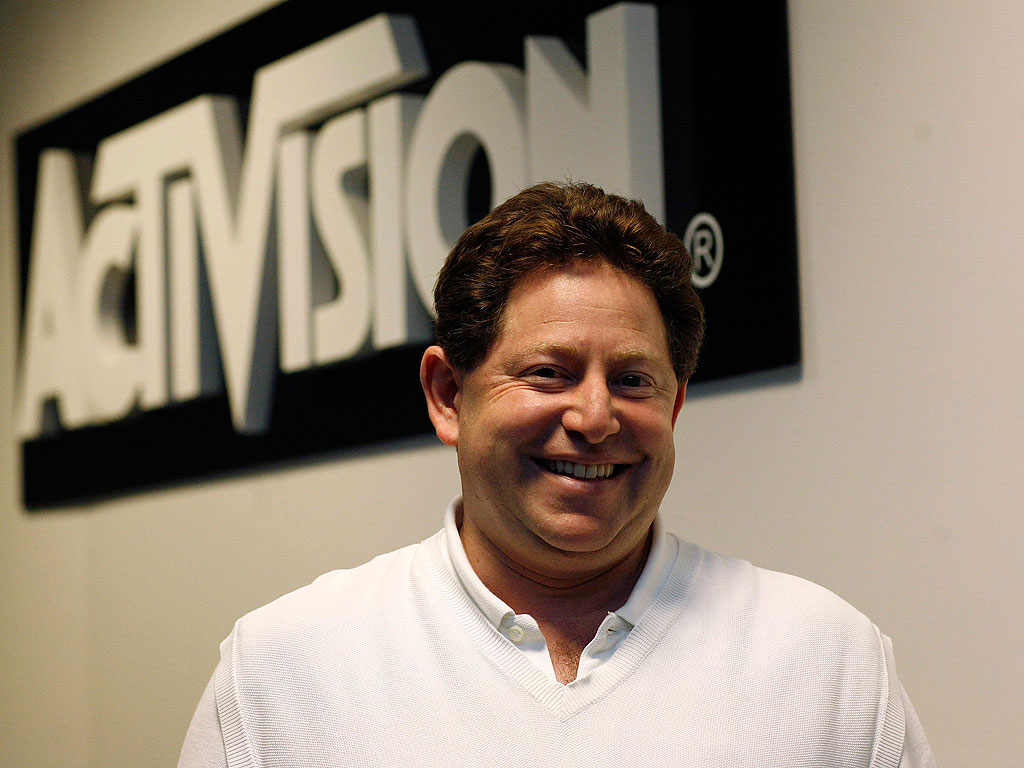 Hot off the announcement that Call of Duty: Black Ops has made over $1 billion and the cross-complaint filed by Activision adding Electronic Arts to their counter-suit against former Infinity Ward heads Jason West and Vince Zampella, Bobby Kotick has lashed out with more barbs and declared just which Activision-owned studio really deserves credit for the Call of Duty series' popular multiplayer.
In a recent interview with CNN, Kotick claimed that Treyarch, not Infinity Ward, has been behind the development of the series' multiplayer since Modern Warfare.
"Multiplayer has been largely developed by Treyarch," he said. "I don't think Treyarch got their due for how much they contributed in the production and polish to the multiplayer."
When West and Zampella were brought up earlier in the story, Kotick simply stated that they were fired for "wrongdoing".
"So wrong that you were left with no choice [but to let them go]," he said.
Kotick then told CNN that West and Zampella's positions have since been filled, adding that they had over 5,000 resumes to choose from.
[CNN]