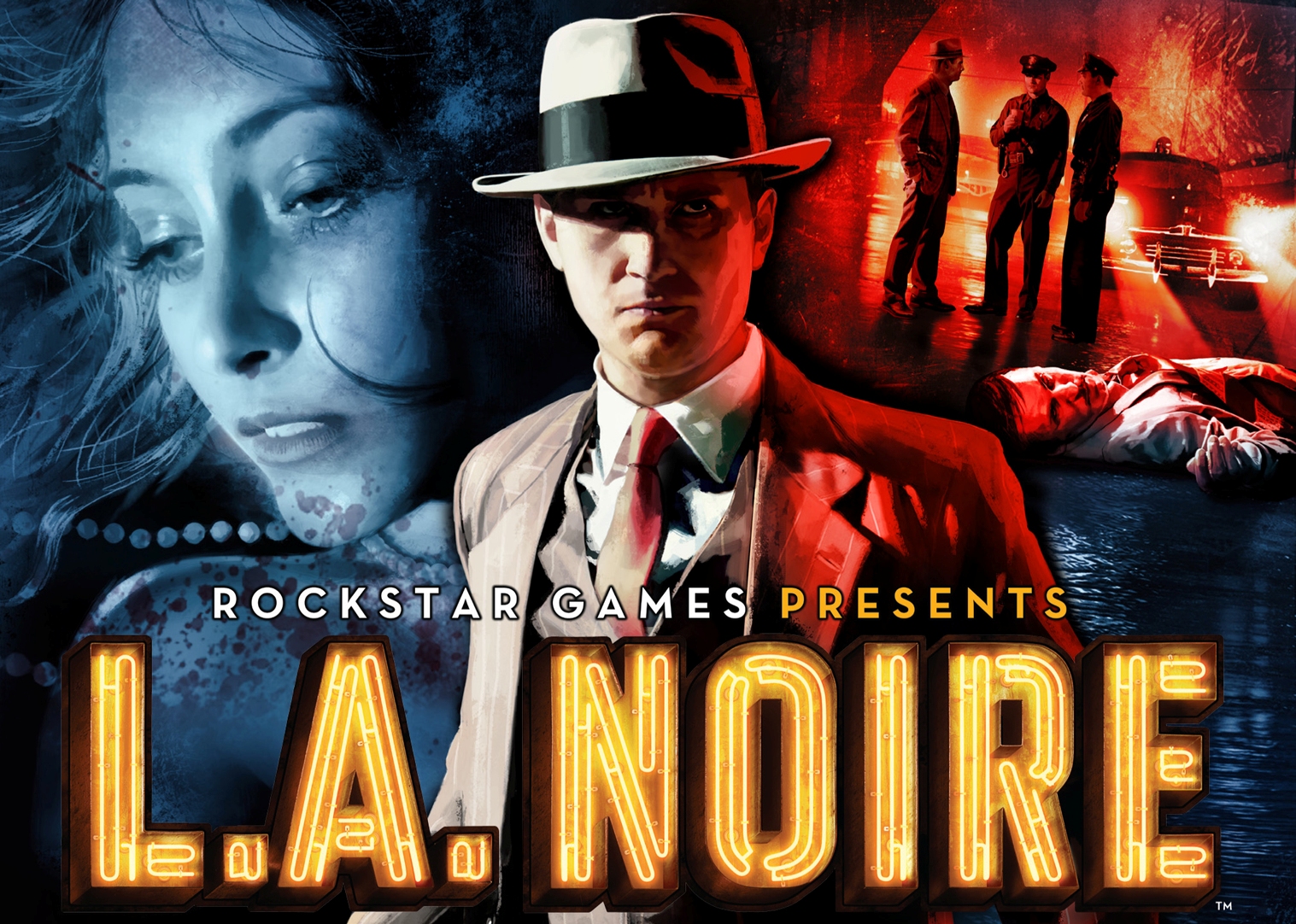 Rockstar Games revealed the official box art for its upcoming third-person action and crime drama game L.A. Noire.
The cover shows the game's protagonist Detective Cole Phelps in the foreground with an unknown woman and some LAPD officers investigating a crime scene in the background. As Phelps, a war hero turned cop in 1947 Los Angeles, players will work their way up the LAPD food chain and uncover a string of crimes that are just too related to be coincidence.
The reveal isn't the only thing new for L.A. Noire. Rockstar stated that it will be dishing out the details on both exclusive content and pre-order bonuses for the game tomorrow.
L.A. Noire is a being developed by Team Bondi in conjecture with Rockstar Games and will release for the PlayStation 3 and Xbox 360 on May 17 in North America and May 20 in Europe.
To see the box art for both versions of the game, simply scroll to the images below.