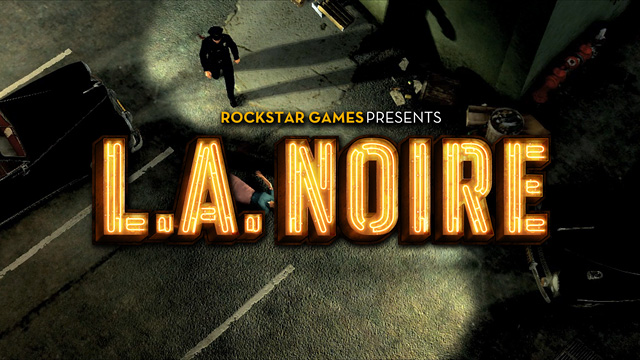 Rockstar Games has released a second trailer for L.A. Noire, the upcoming crime adventure set in 1940s Los Angeles, simply titled Trailer 2.
The video dives further into the game's narrative, primarily that of detective Cole Phelps coming across a string of murders during his rise in the LAPD and of the killer behind it all.
"A dark crime thriller, LA Noire plays out across the various 'desks' of the LAPD, including Traffic, Homicide, Vice and Arson, each desk posing unique challenges and revealing a new side to the Los Angeles criminal underworld," read the press release. "Trailer 2 focuses on Cole's experiences working these desks, including a series of potentially linked murders and the desperate pressure to find the killer or killers and bring them to justice."
The trailer is comprised entirely of in-game footage and is rife with the innovative facial expressions captured with Rockstar's MotionScan technology.
You can check out the trailer in full HD below. L.A. Noire is set to release for the Xbox 360 and PlayStation 3 on May 17 in North America and May 20 in Europe.
[flash width="540" height="337"]http:/www.viddler.com/player/664777bd/[/flash]