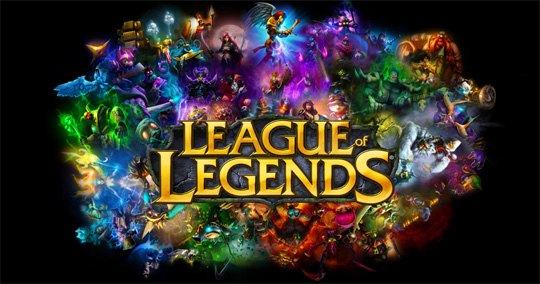 Following the end of its first season of competitive play, Riot Games has revealed that League of Legends has passed the 15 million registered users mark, with 3.6 million active monthly and 1.4 million playing daily. The developer also announced that over half a million users play the game concurrently.
"We are extremely proud and appreciative of the devoted League of Legends community which has grown substantially over the last year and a half," said Brandon Beck, CEO of Riot Games. "We're committed to continuing to match their dedication with our relentless focus on ongoing enhancements to the player experience with great new features, content, and polish – and we have some very exciting surprises in store just around the corner."
The numbers come less than two years after the game's release back in October 2009. They will likely continue to grow as Riot Games plans to expand the game to China, Southeast Asia, and other regions later this year.
As for the League of Legends Season One Championship, it drew over 1.69 million online viewers, with 210,000 logging in to catch the final.
[Joystiq]