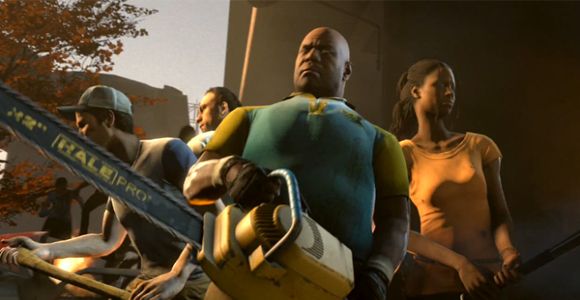 Anyone who has pre-ordered Left 4 Dead 2 will be getting the demo for the game a week earlier than everyone else, as Valve announced the details for the demo today.
The demo will become available for everyone on November 10, with Xbox Live Gold members getting access to it on November 3, and anyone who has pre-ordered the game being allowed to get their hands on it on October 27.
The upcoming demo will include gameplay from The Parish campaign, which is set in New Orleans' French Quarter. It will allow one to four players to play together both online and locally for both the Xbox 360 and PC versions. The demo will include all the new boss infected and melee weapons, with the Xbox 360 version also offering split-screen play.
Left 4 Dead 2 is set for a November 17 release.
[Kotaku]