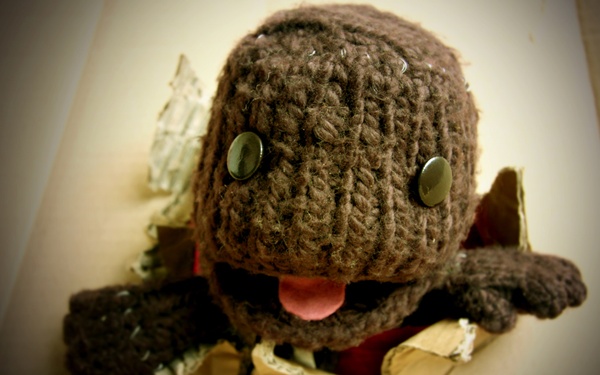 Although the cover story will feature details on already announced Gears of War 3, Game Informer's June issue has also revealed that LittleBigPlanet 2 is on its way.
In the magazine's preview for the upcoming issue it lists that the game, which takes a backseat to the 10-page cover on the end to Epic's third-person shooter trilogy, it notes at the end that the game will have its own big feature.
Sony and Media Molecule are yet to comment on the reveal, though Media Molecule has said before that a sequel to LittleBigPlanet would be "counterproductive."
"We'd never fragment the community," said level designer Danny Leaver in an interview with Critical Gamer late last year. "We'd never want to do that. That'd be the most counterproductive thing you could do I think."
Unless the sequel is non-disc based, it appears that Game Informer is confirming quite the opposite.