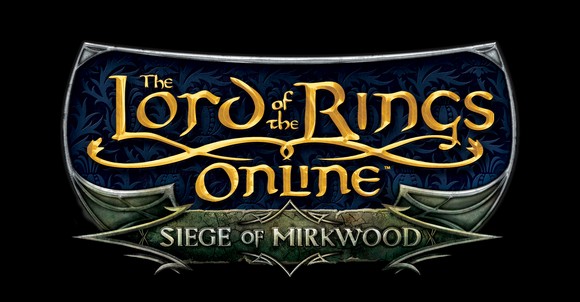 The latest expansion for The Lord of the Rings Online will arrive for Tolkien fans before Christmas. Lord of the Rings Online: Siege of Mirkwood will be available for digital purchase starting December 1.
The new expansion will raise the game's level cap to 65, add a new skirmish system for randomized instances, feature an improved mount system, and of course introduce the forests of Mirkwood to the game world.
The release date is not the only news for LOTRO fans, as several pre-launch offers have also been announced that are available starting today. The biggest of all is the new lifetime membership offer for $199.
Other offers include the expansion for free to any current or former subscribers who sign up for a multi-month subscription, special items and character slots for subscribers who pre-order The Lord of the Rings Online Adventurer's Pack, and the inclusion of Siege of Mirkwood for free for any lifetime subscriber who pre-orders the Adventurer's Pack.
These offers are for a limited time. The expansion itself will cost subscribers $20 when released.