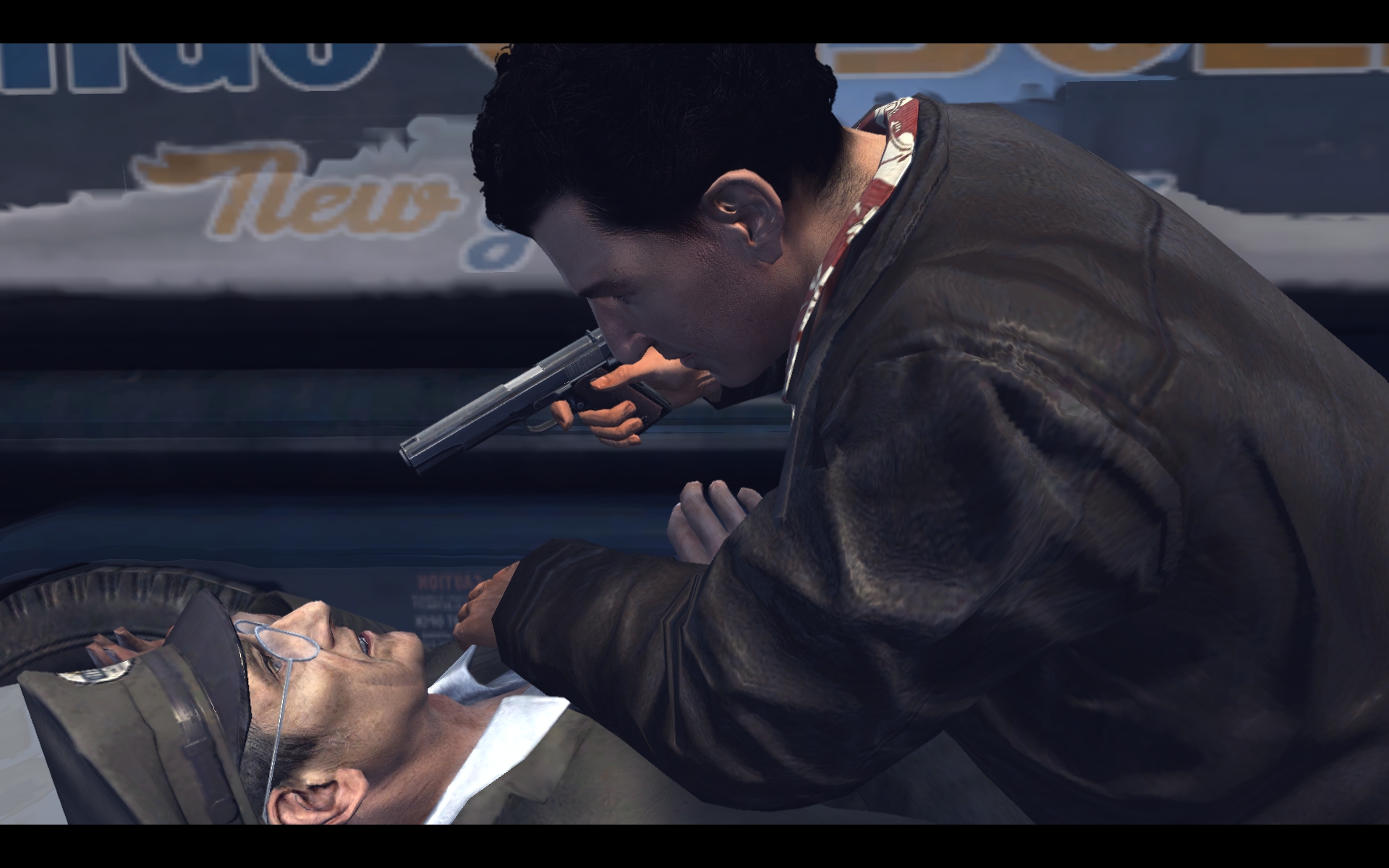 On November 23, Mafia II players will have a chance to see just what Joe Barbaro was up to while his best buddy Vito Scaletta was held up behind bars during the game's single-player narrative. 2KGames has announced that tale and release date for the game's third DLC content pack, titled Joe's Adventures.
"Joe's Adventures continues the immersive story of Mafia II through the eyes of Joe Barbaro, Vito Scaletta's best friend, during the time that Vito spends in prison," stated the press release. "The game add-on extends the original narrative of Mafia II by combining a dramatic storyline with intense arcade-style gameplay that opens up several new areas in Empire Bay for vicious shootouts and adrenaline-charged car chases for players to get their hands dirty."
The content will include new locations such as a train station, the cathouse, a boat yard, a seasonally changing lakefront, and new Empire Bay buildings. It will also feature new clothing, classic 40's and 50's music, and twenty PlayBoy pinups.
Joe's Adventures will have online leaderboards as well for its optional city-based quests featuring arcade action gameplay. This will continue the trend that has already come with previous Mafia II DLC entries.
Unfortunately, it doesn't look like Joe's Adventures will bring any clarity on Mr. Barbaro's ultimate fate at the game's surprising twist ending.
The DLC pack will be available on the PlayStation Store, Xbox LIVE Marketplace, and PC for $9.99/800 Microsoft Points.
[flash width="540" height="324"]http:/www.viddler.com/simple/6eea477/[/flash]