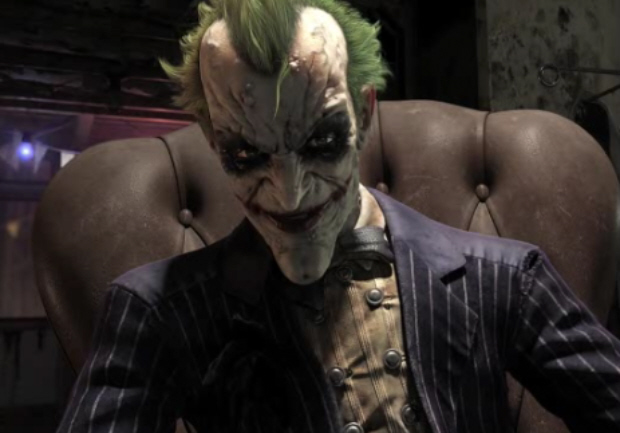 In a recent interview with IGN, Mark Hamill revealed a bit of information regarding Batman: Arkham Asylum 2 and possibly his voice acting career.
"I got on the phone with Rocksteady and they really reassured me and told me what they were going to do with the sequel," said Hamill of his doubts with Arkham Asylum 2 before signing on. "But I'm sworn to secrecy."
He then continued with an ominous statement.
"This will be my last, there's no question about that," Hamill said. "But it's the last hurrah."
It is unsure whether Hamill meant the last hurrah for the Joker in the games' series, or the end to his run as the voice of the iconic Batman villain.
[IGN]